White Time Distant Healing
For clients who live further away, I can offer individual distant healing sessions. Most available methods for healing the body, the chakras and the aura can be applied in distant healing.
The following healing methods can be applied:
energy healing for certain parts of the body

insertion of tubes of light to four weeks leave healing energy
cleansing, repairing and activation of the Chakras
Removal of negative, blocking energy from the body, chakras and aura
very deep cleansing of the chakras to the first incarnation
Cleansing of the aura and repairing leaks in the aura
removal of essential cords (negative connections to other people from this and previous lives)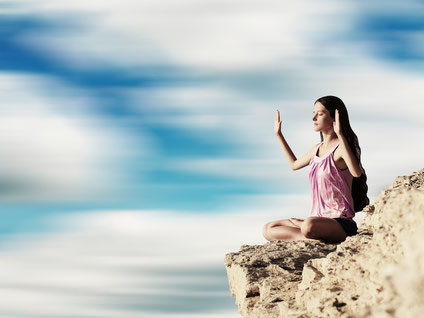 IMPORTANT:
An energetic treatment with Universal White Time Healing serves to promote self-healing and the improvement of well-being and is not a substitute for diagnosis and medical treatment of diseases by a doctor or health practitioner. Therefore health problems should always be medically investigated before an energetic healing session can take place.